SG Development London Ltd.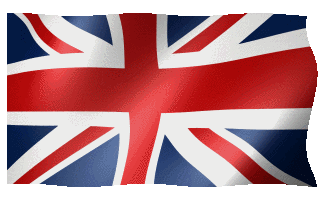 20-22 Wenlock Road
London N1 7GU
United Kingdom
www.sgdev.london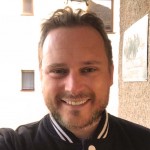 Samuel Grznar
samo@sgdev.london
Company registered in England & Wales: 09862169
Some will go listen in to Harlem at Manhattan;
some will go brew our tea right in the souks of Amman;
some will go swimming in the streambed of the Sen'gal;
and some will see Bombay burning from a fire down Bengal
Some will go sky high scraping just below from Kyoto;
some will go feel the Rio's throbbing in Janeiro;
some will lift our eyes to the dome of sixteenth chapel;
and some will lift our glasses in Pushkin cafe's babel.
Oh how wonderful our fortune
our human colourful devise
our traits blended with proportion
where destinies' crossroad lies
You are just the stars, the universe is us!
You're a grain of sand, we are the desert's mass!
You're a thousand phrases, I'm the pen that's sayin'!
Oh oh …
You are the horizon, we're the seas en masse!
You are the seasons, we're the earth and plus!
You are the shoreline, I'm the spume that's sprayin'!
Oh oh …
Some will say the poets haven't any flags or graves;
some will make up festive days to honour a few braves;
some will know that children are the guardians of the soul,
and the queens are just as much as women as a whole.
Some will say that meeting folks by far's the nicest trip;
some will see that we deserve that which we share, not keep;
some will hear to songs and music other lands expressed;
and some will know to give away all that we have the best.